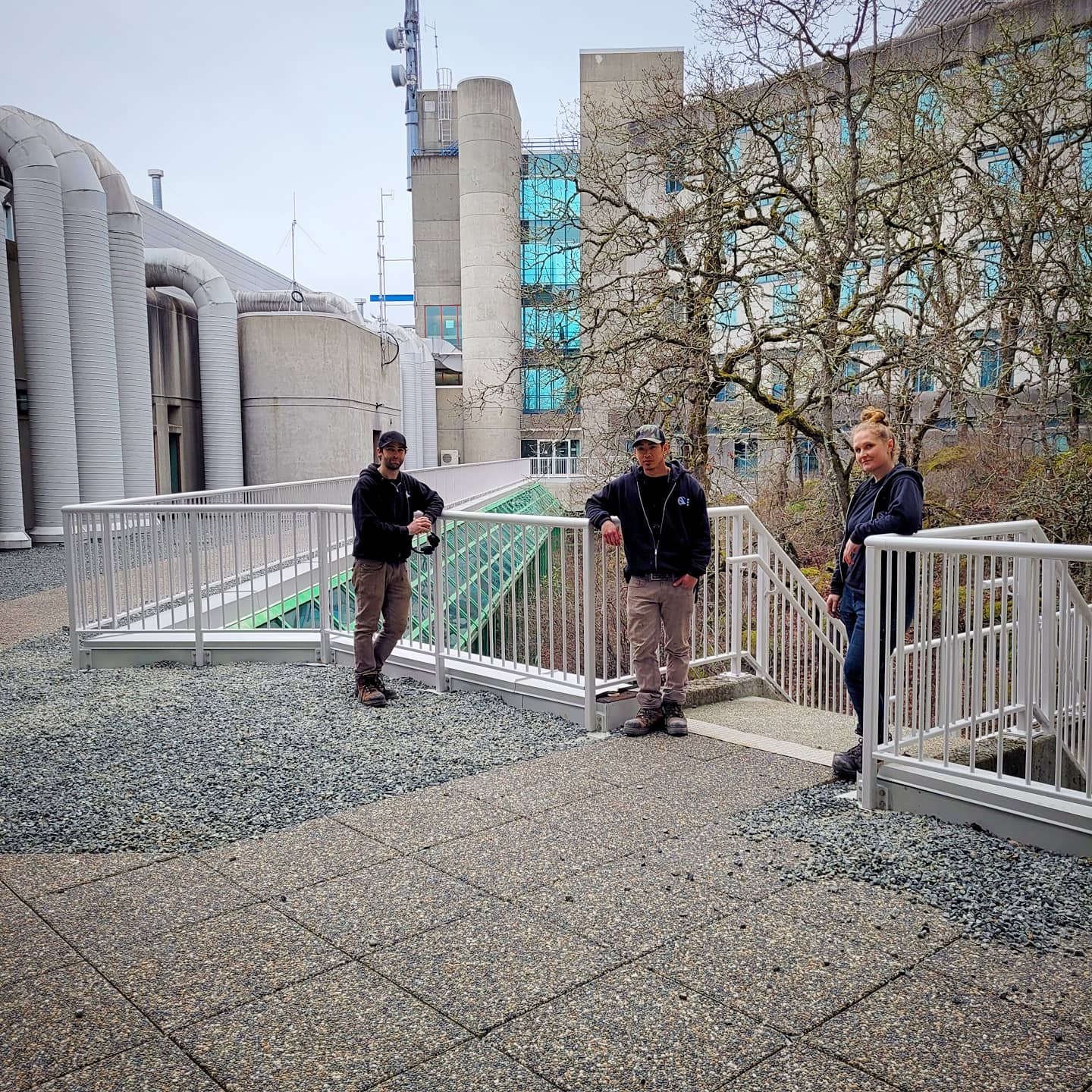 Fabricating quality products is important, but so is installation. This next step is just as crucial.
No job/jobsite is the same. PCM works together with engineers, architects, facilities, construction guidelines, building codes and job safety specifications. Making sure we're educated for the job before we tackle it. Equally experienced in both commercial and residential, we are up for the task. Working with all guidelines, professionalism, efficiency, and tidiness.
The install gives us the ultimate feedback. Ensuring the quality, functionality, and design of our fabrication. So, everything we make, we prefer to install.